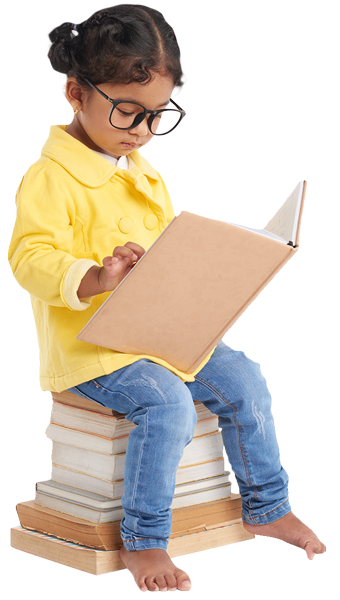 Advanced Behavioral Therapy believes all children and young adults should have the chance to thrive and be independent. That is why our staff strongly advocate for every child's success across all settings. Our team of highly trained and skilled clinicians can consult and collaborate with your child's school to ensure their growth and development flourishes within the school environment.
Advanced Behavioral Therapy offers a variety of contracted in-school supports to schools and districts across Ohio and New Jersey. These services are implemented by a Board Certified Behavior Analyst (BCBA) and/or a Registered Behavior Technician (RBT).
Positive Behavioral Interventions & Supports is a framework for maximizing the selection and use of evidence-based practices along a multi-tiered continuum of support.  Our team at Advanced Behavioral Therapy works with schools to create systematic behavioral interventions to be utilized within their PBIS framework.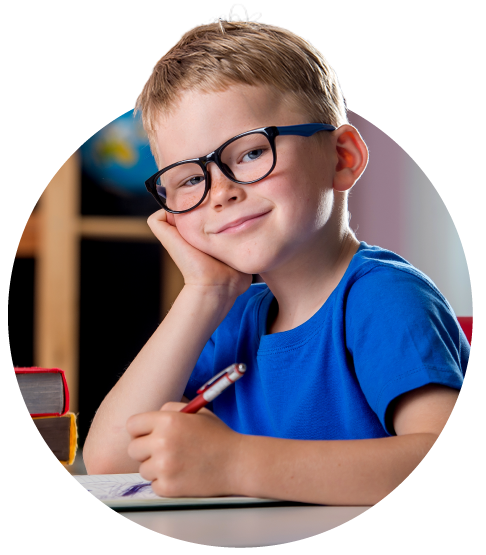 Ohio Autism Scholarship Program
The Autism Scholarship Program (ASP) gives the parents of children with autism who qualify for a scholarship the choice to utilize Advanced Behavioral Therapy as a provider for ABA services in their preferred location.