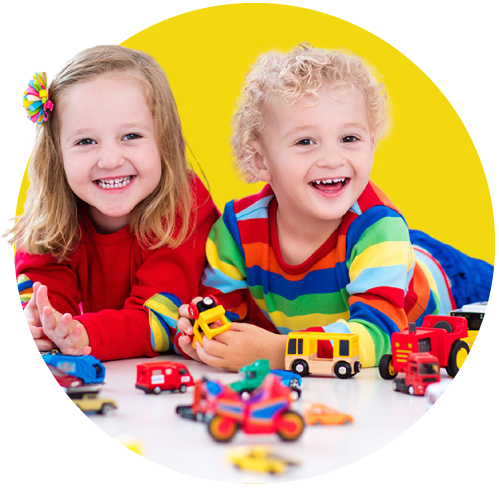 At Advanced Behavioral Therapy, your child will ADVANCE beyond your expectations in our center-based program!
Our ABA center-based program located in Beachwood OH, is designed to teach your toddler social skills, functional communication and positive behaviors in an enjoyable and therapeutic environment.  Board Certified Behavior Analysts (BCBA) and Behavior Technicians (RBT) will engage your child through customized programming to fit their individualized learning needs.  Your child's growth will be facilitated in a natural way through cooperative play, daily routines, peer interactions, and school readiness skill development.  We are excited to achieve great outcomes together!
Why your child will thrive in our center- based program!
Insurance coverage and OH Autism Scholarship are accepted for our center-based programming