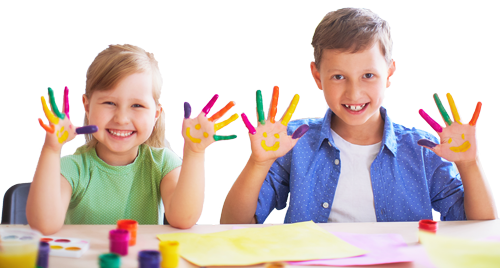 Applied behavior analysis (ABA) is a therapy widely known as a treatment for individuals with autism spectrum disorder (ASD)–including PDD-NOS–or other developmental disabilities, such as Down syndrome and ADHD. It is the only researched and evidenced-based approach that has been shown to be highly successful in impacting and treating individuals with ASD. It is recognized as effective by a number of respected sources, including the U.S. Surgeon General, the American Academy of Pediatrics, and the National Institute of Mental Health. 
ABA treatment can be effective across all ages, from the first years of life to adulthood. Often the goals of treatment are to decrease negative behaviors such as aggression, tantrums, noncompliance and self-injury. ABA is also effective in increasing cognitive functioning, social interactions and executive functioning skills. And finally, it can improve essential life skills—including self-help skills, safety awareness and skills of daily living—in order to increase a child's independence in both home and community settings. 
WHO CAN BENEFIT FROM ABA THERAPY?
ABA therapy is beneficial for all children, but especially those with mild to severe developmental delays or symptoms of autism spectrum disorder, including PDD-NOS. Do any of these scenarios sound familiar?
You wish you had a way to communicate better with your child. Even more, you wish your child could more fully communicate with you. That's where ABA comes in. ABA therapy—while not a cure for autism or other related disorders—has a proven track record of encouraging positive behaviors and discouraging negative behaviors to improve a variety of skills. Reach out today to Advanced Behavioral Therapy so we can give you the support you need to start the therapy process for your child. Reach out today to Advanced Behavioral Therapy so that these challenging moments can become happy moments.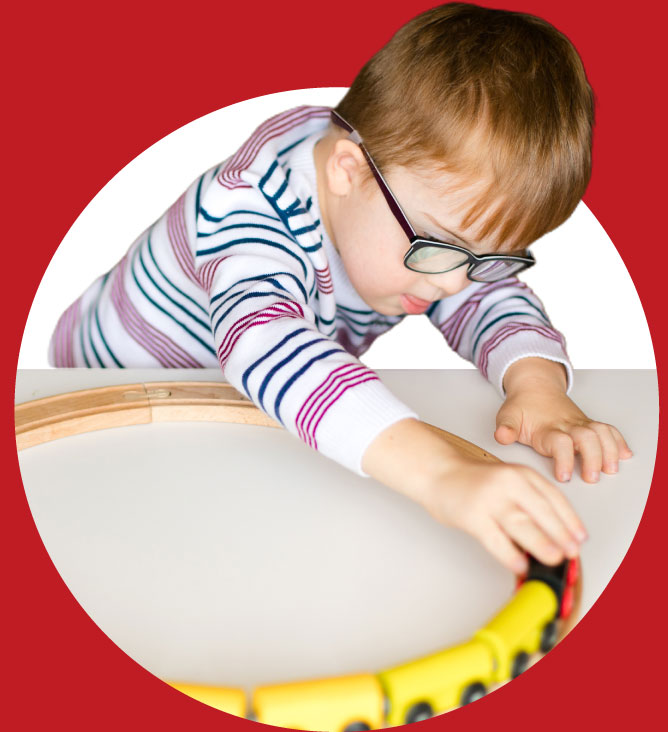 WHY DO SO MANY FAMILIES CHOOSE ABA THERAPY?
Many parents choose ABA therapy for their children because the healthcare professionals they trust have seen ABA work.
ADVANCED BEHAVIORAL THERAPY'S ABA THERAPY PROCESS
"ADVANCED BEHAVIORAL THERAPY – Uncompromising Quality Care"