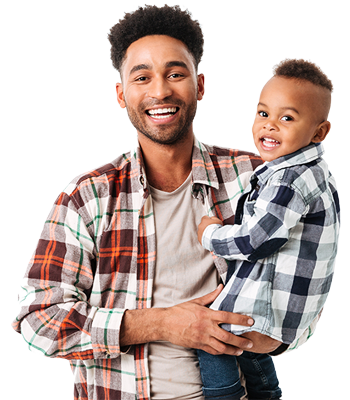 In applied behavior analysis (ABA) therapy, a caring and professional therapist is matched with your child to come to your home or preferred location and work with your child on behaviors and/or skills of your concern. This process is overseen by the Board Certified Behavior Analyst (BCBA) who creates the treatment plan for the therapist to follow. This service is often at no cost to you, as most insurance companies cover ABA therapy services. Our staff will guide you through the entire process.
At Advanced Behavioral Therapy, we offer social skills groups where we match up peers with one another or in a group setting. Each group of two or more is led by one of our experienced and knowledgeable therapists with a focus on social and play interactions. These groups are excellent for children who can use a boost in peer interactions, initiating play, sharing, turn-taking, and creativity within play. Because we make sure that children are in a group where they can learn from each other under the guidance of the therapist, the groups are fun and interactive. Groups run on weekends or after school. Inquire today about a group in your area.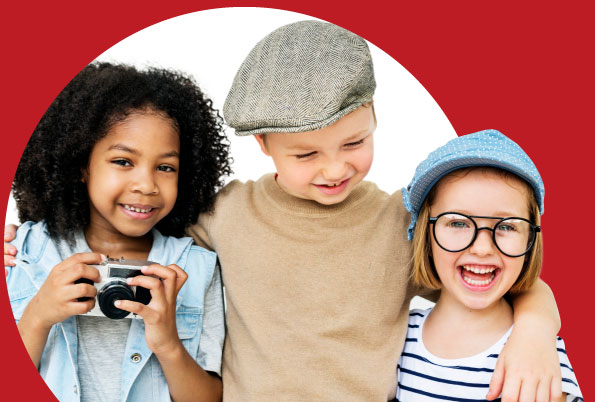 School And Home Behavior Management
We advocate for every child in whatever setting they need help. We consult with a child's school and parents to help manage the child's challenging behaviors at home and at school. So, for example, if a school's first inclination is to recommend that a child leave the school, we work with the school to help determine what supports could reduce challenging behaviors and allow the child to succeed right where they are. This process is done by a Board Certified Behavior Analyst (BCBA), who will observe and assess your child in the school and home setting. The BCBA will then provide strategies and techniques to the school staff and parents to help them work with the child. The BCBA will oversee and follow up on these services to ensure that the child is making the desired progress.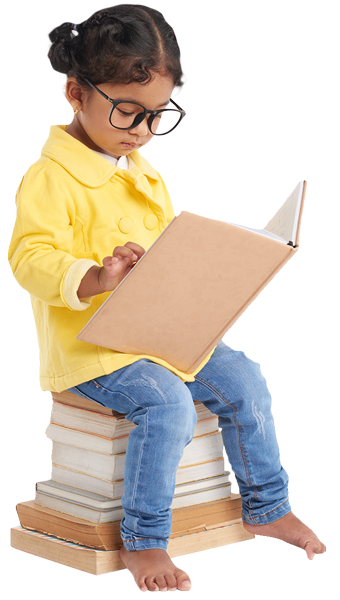 All children and young adults should have a chance to thrive and be independent, and supporting them when they need it is a key step in enabling them to grow. That's why Advanced Behavioral Therapy offers one-on-one support for an individual in a home, community, or school setting. The one-on-one support is focused on daily living skills, behavior skills, and/or social interactions, depending on the individual's needs. The purpose: to provide an individual with full support so that, over time, we can decrease that support as the person gains independence in the areas of concern.